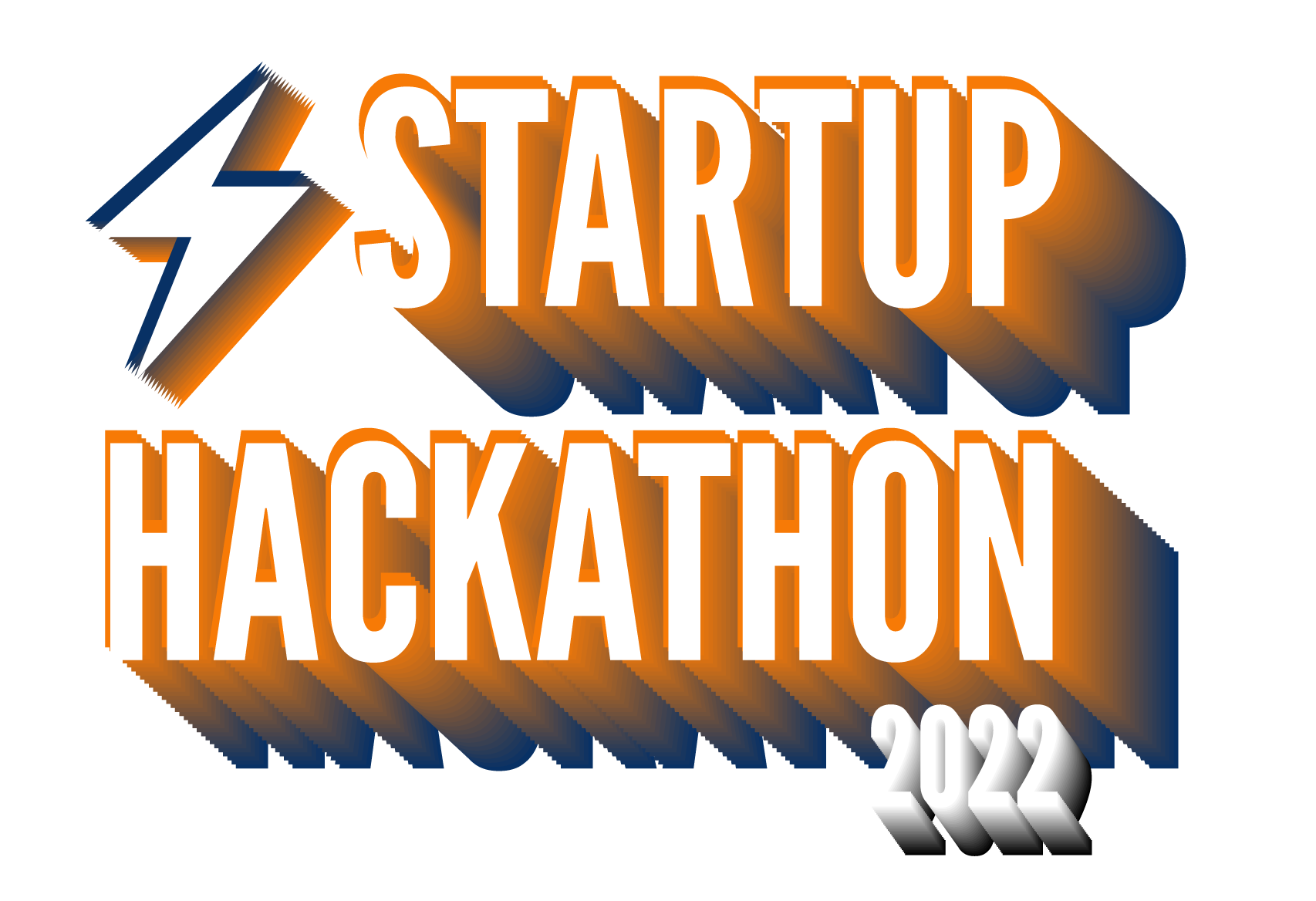 OUR OBJECTIVE: TO LAUNCH 100 BUSINESSES IN 48 HOURS, WILL YOU BE ONE OF THEM?
Both the Founders Festival and this follow-on Startup Hackathon are about launching businesses. If you fall into the categories below, this is a must event for you:
Anyone with a business idea they want to launch in September

Mentors and experienced entrepreneurs who want to be at the heart of a new business

Co-founders with skills that a startup needs

Service providers for pre-launch and startups
There are two fundamental reasons why most startups fail. Firstly, they fail to identify a genuine customer need. And secondly, they don't launch with the right team. We tackle both of these during the Hackathon process.
The Startup H
ackathon is open to all pre launch Founders no matter where they come from
About
The Process is simple. Founders load their ideas into a Private Nest where the business case of the idea is captured. We're not asking for all the Intellectual Property, but merely the basics. This would include a short description, whether this is a B2B or B2C idea; who your ideal customers are, how far you've developed the idea; and a few other key facts.
From there you are matched with a mentor to help you validate the idea and potential co-founders can show interest and help build out the business canvas and validation. The earlier this is started the greater the likelihood  the idea will attract the cream of mentors and co-founders. 
The Hackathon weekend is all about putting the pieces together to launch a new business with the right team and strategy for customers.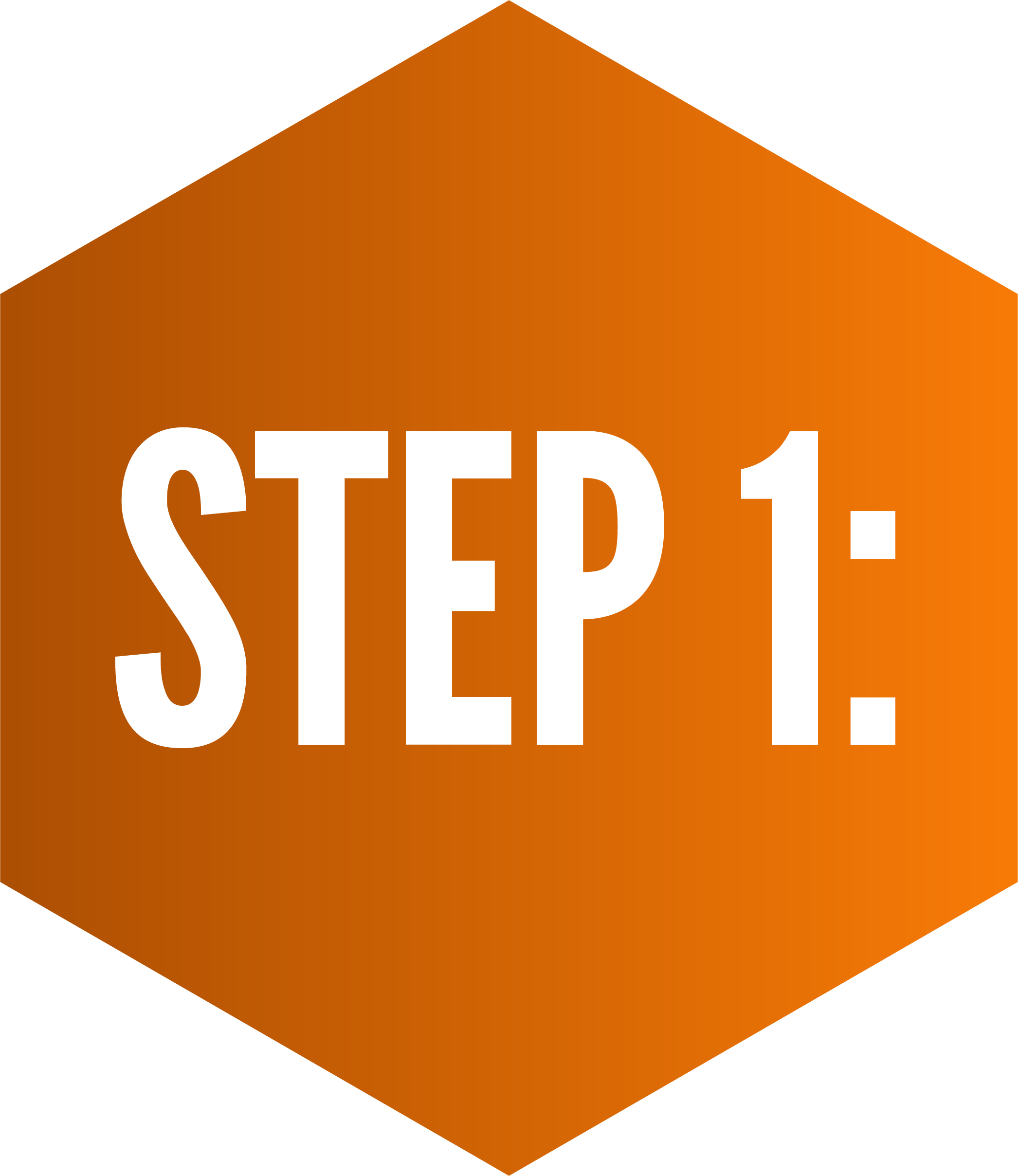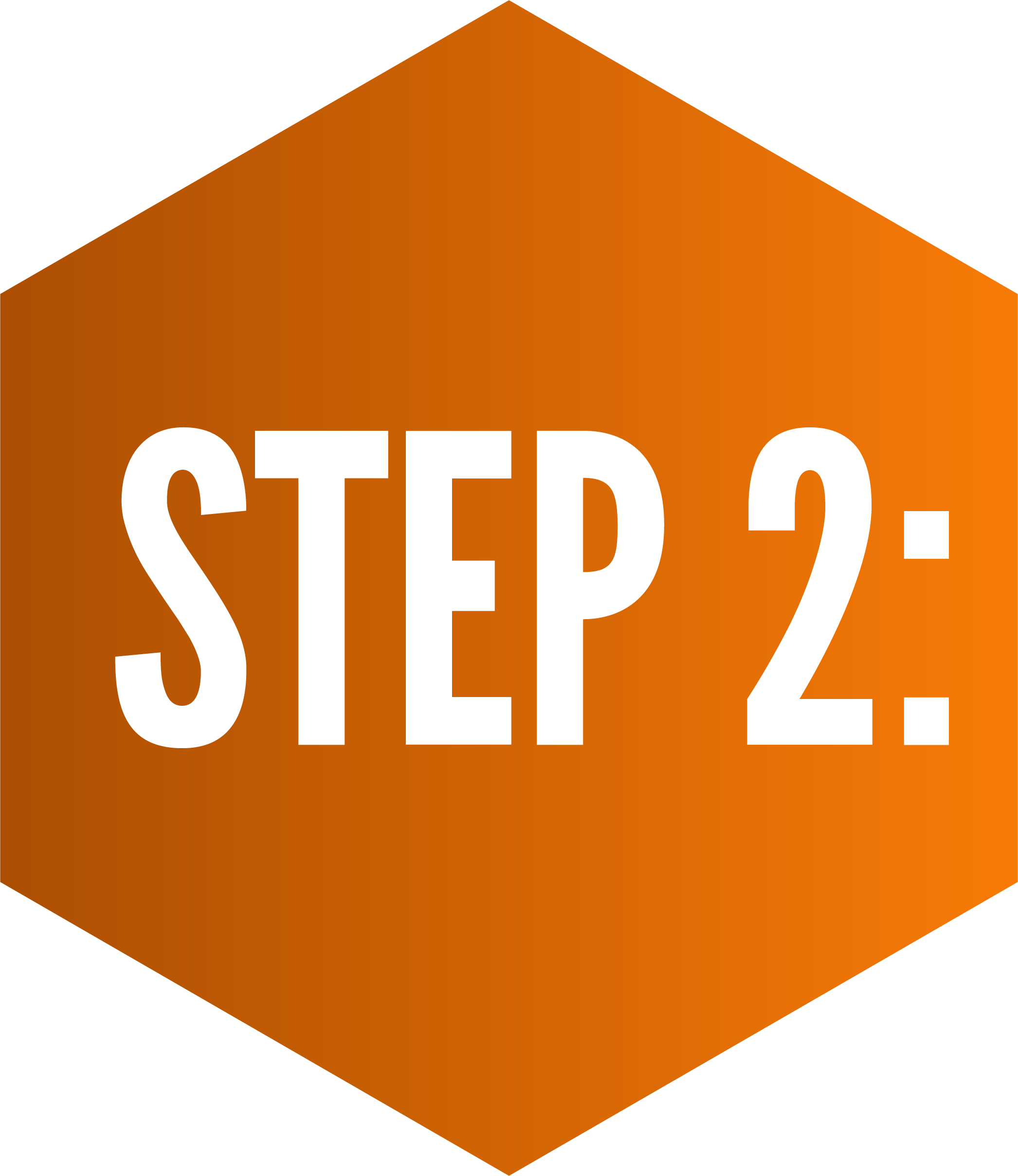 Match making ideas to mentor/co-founders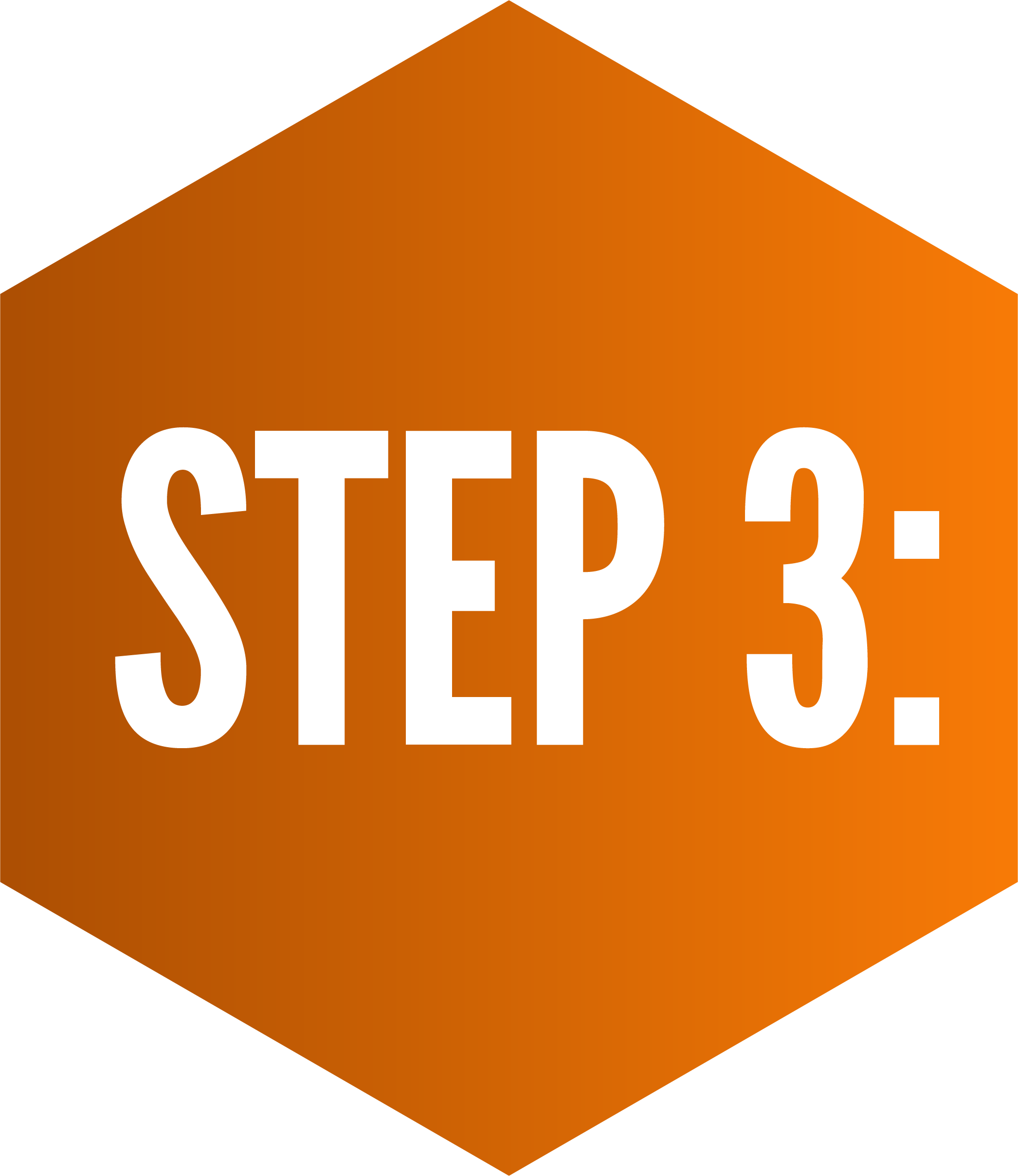 Work as a team, on the business canvass and idea validation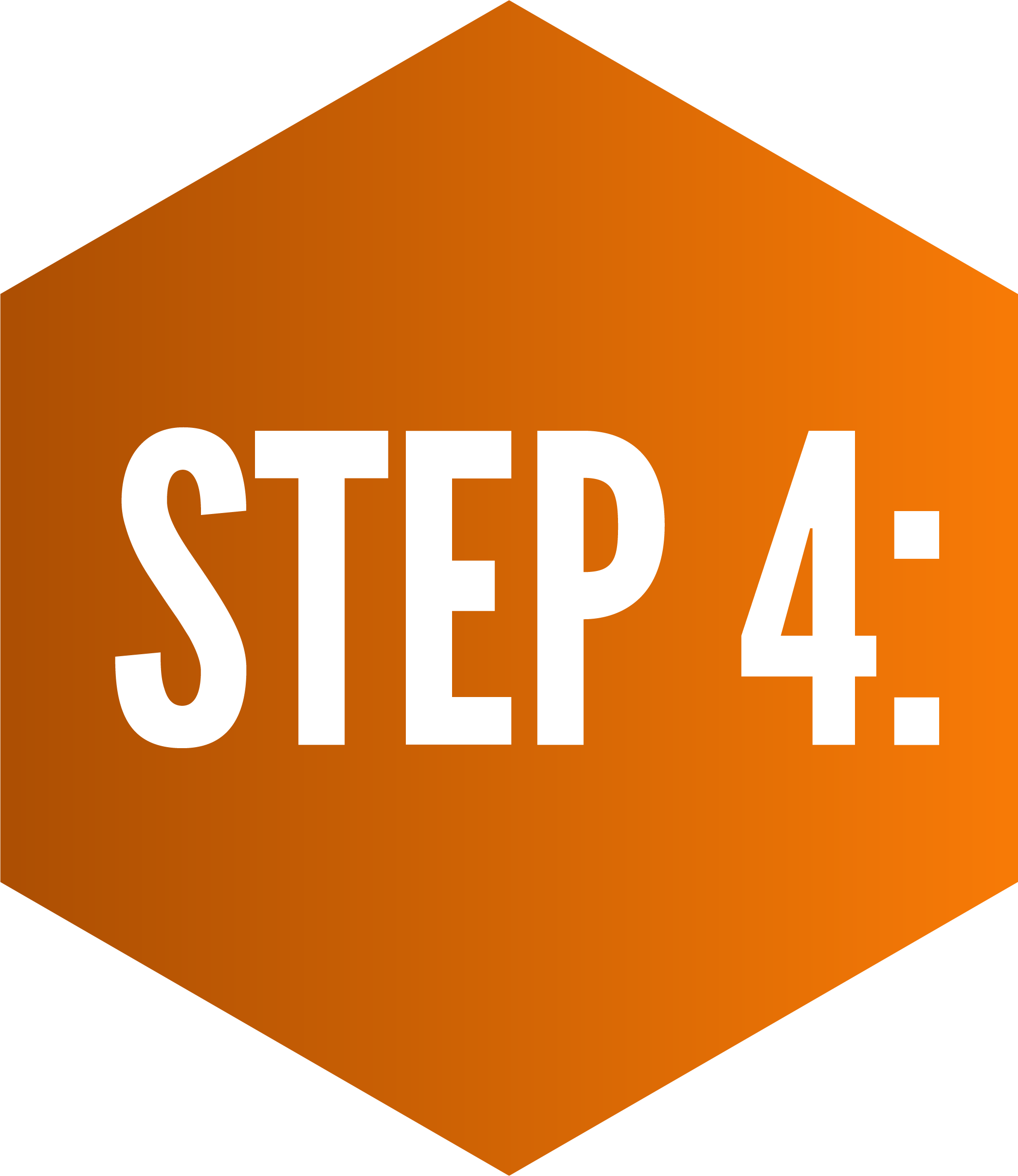 Hackathon weekend – Launch a new business to the world!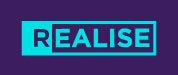 Remember the Founders Festival:
An intense but fun day of talks, workshops and networking covering all the important aspects of launching business.
11.30 – Introduction and Opening of the Festival🚀 – Simon Krystman , Jake Shaw 
12.00 – Idea Pitching Competition – David Sexton, Simon Krystman 
12.30 – Lunch (Provided to attendees at ARU London)
12.45 – Social Impact Pitch Party – Doug Karr
13.55 – Welcome address for afternoon Founders Sessions – Charles O'Dean
14.00 – Session 1. Ideation & Intellectual property – Matthew Dixon
I am a British and European patent attorney with over 25 years' experience advising technology companies on their intellectual property strategy at all stages of their growth from start-up
through rounds of investment to mature businesses.
https://www.linkedin.com/in/matthewdixon/
14.30 – Session 2. Marketing & Branding – David Gluckman
Having started in advertising, I escaped into brand development in 1969. Most of my experience has been in the drinks business. Brands I created include Baileys, Le Piat d'Or, Smirnoff Black, Ciroc, Tanqueray Ten, J&B Jet, The Singleton, Aqua Libra, Purdey's, Sheridan's, Spey Royal and a brand of our own, Coole Swan – indisputably the world's best cream liqueur.
https://www.linkedin.com/in/david-gluckman-7a7bb29/ 
15.00 – Session 3a. Business model – Chris Fox
I am an independent business strategy development and execution consultant. I help senior leaders to develop and execute evidence-based future-oriented business strategies.
https://www.linkedin.com/in/chriscfox/
15.30 – Session 3b. Customer profiling – Peter Illes
I am the founder and managing partner of Further Digital Solutions, a development company specialized providing human-centric digital solutions.
https://www.linkedin.com/in/ilpet/
16.00 – Session 4. Idea validation – Simon Krystman
I am a passionate entrepreneur who has successfully set up and exited a number of businesses in the digital and innovation space over the past thirty years; most recently launching a suite of products for start-ups and early stage companies.
https://www.linkedin.com/in/simonkrystman/
16.30 – Session 5. Product development – Chris Sorensen
I work with early stage companies to enhance their go-to-market strategies, increase their Product Market Fit Score, improve their revenue and growth strategies, and make them more attractive to venture investors.
https://www.linkedin.com/in/chrissorensen/
17.00 – Session 6. Building the team (Co-founders) – Jana
Nevrlka
"If you want to go fast, go alone. If you want to go far, go together." Behind EVERY successful business is a SUCCESSFUL TEAM. I combine the required legal and business know-how with my international outlook and entrepreneurial experience – to support cofounders to build teams that last.
https://www.linkedin.com/in/jananevrlka/
17.30 – Session 7. Finance & Operations – Winifred Soribe ,Michal Dallos
An entrepreneurship enthusiast who is currently finalising a PhD in entrepreneurial finance. https://www.linkedin.com/in/winifred-a-soribe-432249149/
I help owner-managed entrepreneurs to design and implement the company succession according to their wishes in order to secure the company value and to have it paid out.
https://www.linkedin.com/in/michaldallos/
18.00 – Session 8. Investment readiness – James McMillan
When I'm asked what I do, it isn't as simple as giving my job title. In a nutshell, I help businesses to grow. This includes making it quicker and easier for entrepreneurs to source investment for start-up businesses.
https://www.linkedin.com/in/jamesrmcmillan/
18.30 – Session 9. Company formation – Graham Halliday
Corporate Solicitor at Marriott Harrison LLP
https://www.linkedin.com/in/grahamhalliday/
19.00 – Closing address & Networking 🎉
What the delegates thought of Founders Festival 2022:
Want to Partner with the Startup Hackathon and next year's Founders Festival?
If you want to meet and get connected to a global community of the brightest entrepreneurs from leading universities in the UK and around the world, and be involved in the largest Hackathon of new business startups, anywhere,