Founders Festival 2022
Thursday, May 5, 2022, 11:30 AM – 7:00 PM
A day of talks, workshops and networking covering all the important aspects of launching a business. It's your chance to meet the experts.
About the festival
If you're serious about starting a business or launching a new enterprise, then the Founders Festival is for you. In 9 information-packed sessions squeezed into one amazing day you will have the essential building blocks to get your idea from dream to reality.
Each session is just 15 minutes of TED-style talks, so you'll have ample time for questions, to network with other entrepreneurs, to meet a range of coaches and mentors, and to talk to a range of businesses who can help you every step of the way.
And, if you're really serious, you can use the Founders Festival to join our Hackathon; check back here regularly for more details.
The online tickets give you access to all the talks, workshops, pitching events, competitions and plenty of networking. Ticket holders that are unable to attend on the day get on-demand recordings of everything, access to the post event LinkedIn networking group and a complimentary ticket to our Startup Hackathon held in September.
Founders Festival – Thursday May 5th, ARU
London & Zoom – AGENDA
11.30 – Introduction and Opening of the Festival🚀 – Simon Krystman , Jake Shaw 
12.00 – Idea Pitching Competition – David Sexton, Simon Krystman 
12.30 – Lunch (Provided to attendees at ARU London)
12.45 – Social Impact Pitch Party – Doug Karr
13.55 – Welcome address for afternoon Founders Sessions – Charles O'Dean
14.00 – Session 1. Ideation & Intellectual property – Matthew Dixon
I am a British and European patent attorney with over 25 years' experience advising technology companies on their intellectual property strategy at all stages of their growth from start-up
through rounds of investment to mature businesses.
https://www.linkedin.com/in/matthewdixon/
14.30 – Session 2. Marketing & Branding – David Gluckman
Having started in advertising, I escaped into brand development in 1969. Most of my experience has been in the drinks business. Brands I created include Baileys, Le Piat d'Or, Smirnoff Black, Ciroc, Tanqueray Ten, J&B Jet, The Singleton, Aqua Libra, Purdey's, Sheridan's, Spey Royal and a brand of our own, Coole Swan – indisputably the world's best cream liqueur.
https://www.linkedin.com/in/david-gluckman-7a7bb29/ 
15.00 – Session 3a. Business model – Chris Fox
I am an independent business strategy development and execution consultant. I help senior leaders to develop and execute evidence-based future-oriented business strategies.
https://www.linkedin.com/in/chriscfox/
15.30 – Session 3b. Customer profiling – Peter Illes
I am the founder and managing partner of Further Digital Solutions, a development company specialized providing human-centric digital solutions.
https://www.linkedin.com/in/ilpet/
16.00 – Session 4. Idea validation – Simon Krystman
I am a passionate entrepreneur who has successfully set up and exited a number of businesses in the digital and innovation space over the past thirty years; most recently launching a suite of products for start-ups and early stage companies.
https://www.linkedin.com/in/simonkrystman/
16.30 – Session 5. Product development – Chris Sorensen
I work with early stage companies to enhance their go-to-market strategies, increase their Product Market Fit Score, improve their revenue and growth strategies, and make them more attractive to venture investors.
https://www.linkedin.com/in/chrissorensen/
17.00 – Session 6. Building the team (Co-founders) – Jana
Nevrlka
"If you want to go fast, go alone. If you want to go far, go together." Behind EVERY successful business is a SUCCESSFUL TEAM. I combine the required legal and business know-how with my international outlook and entrepreneurial experience – to support cofounders to build teams that last.
https://www.linkedin.com/in/jananevrlka/
17.30 – Session 7. Finance & Operations – Winifred Soribe ,Michal Dallos
An entrepreneurship enthusiast who is currently finalising a PhD in entrepreneurial finance. https://www.linkedin.com/in/winifred-a-soribe-432249149/
I help owner-managed entrepreneurs to design and implement the company succession according to their wishes in order to secure the company value and to have it paid out.
https://www.linkedin.com/in/michaldallos/
18.00 – Session 8. Investment readiness – James McMillan
When I'm asked what I do, it isn't as simple as giving my job title. In a nutshell, I help businesses to grow. This includes making it quicker and easier for entrepreneurs to source investment for start-up businesses.
https://www.linkedin.com/in/jamesrmcmillan/
18.30 – Session 9. Company formation – Graham Halliday
Corporate Solicitor at Marriott Harrison LLP
https://www.linkedin.com/in/grahamhalliday/
19.00 – Closing address & Networking 🎉
Get Your Ticket
Whether you want to join us in person or online, click here for tickets.
(But be warned; tickets for the live event are extremely limited.)
The event is running from 11:30 – 19:00 UK time. For our colleagues in the US and elsewhere, each session will be broadcast live, and then immediately uploaded to our private YouTube account. That means, if your day starts a little later, you can catch up with the first recorded sessions and then join us live later in the day.
And every ticket includes access to the private video account to revisit this vital content.
Why YOU Should Attend
There's no shortage of business events, so why is this one unmissable?
Well, you'll get all the information you need to see if your idea is viable, without any fluff or bull. This isn't a 'motivational' event in which our speakers tell you that 'anyone can do it;' instead you'll learn the hard facts about the essential pieces that successful launches need.
You'll get it in concise 15 minute presentations, followed by Q & A, networking, meeting specialist exhibitors and having time to catch up on your emails.
Outside the main presentations you'll find an amazing collection of business mentors, coaches and potential investors who will give you the clear, honest feedback that will help you validate your idea and help you chart a clear route to success.
And, for those attending in person, hot and cold drinks, snacks, lunch and a networking event are all part of the ticket price.
What are you waiting for?
Want to Partner with Founders Festival?
If you want to meet and get connected to over 1000 of the brightest entrepreneurs from leading universities and our global network, click here to find out what options are available and to discuss a package that works for you.
We have solutions that work for you, whether you want to be present at the physical or the online event, or both.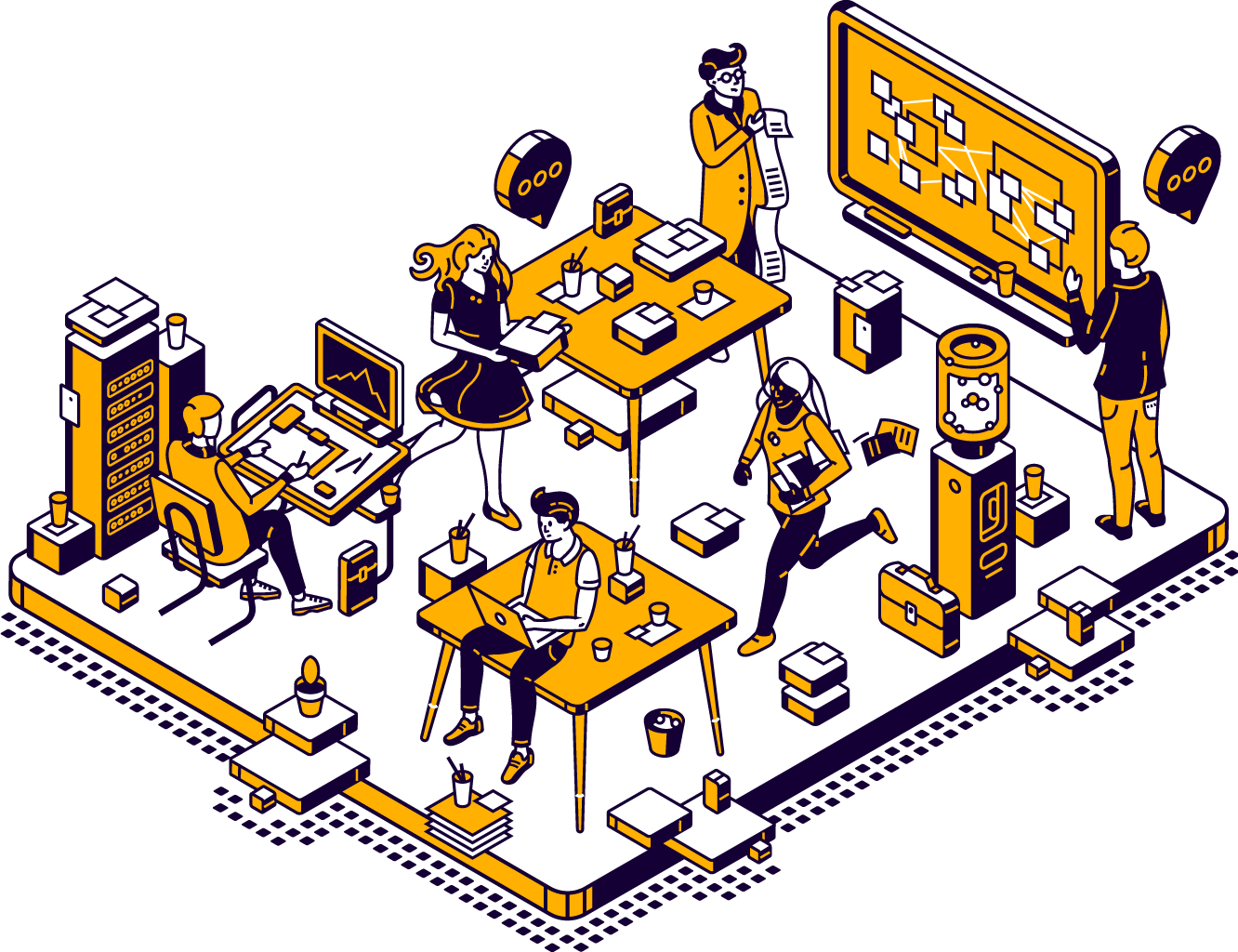 The Start-Up Hackathon
The Founders Festival is our educational event: everything you need to put in place to launch a business or grow an early stage startup. Together with the TED style talks, participants get to build new networks and have the opportunity to take part in our revolutionary Startup Hackathon scheduled for mid September.
The Startup Hackathon builds on the learnings and contacts from the Founders Festival with 48 hours of intense, action packed schedule aimed at launching 100 new companies, ready to find their first customers.
The 9 stages outlined in the Founders Festival are tackled in-depth by the supporting teams; you'll get what you need; from finance and marketing to intellectual property and company formation. You'll walk out with a launched business with a founding team, dynamic equity in place, finance, marketing and business plan nailed, agreed company formed – with a supporting bank account and, perhaps most important, a far better than average chance of succeeding.
Our aim is to do this for 100 start-ups. Will you be one of them? Click here to find out more and register your interest.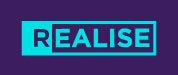 Where is the festival?
The Founders Festival is hosted at Anglia Ruskin University London, located on the 3rd Floor of their Import Building. Use the map for directions or contact us for more information on getting there. It will also be streamed online.